Making Healthy Eating Fun for Kids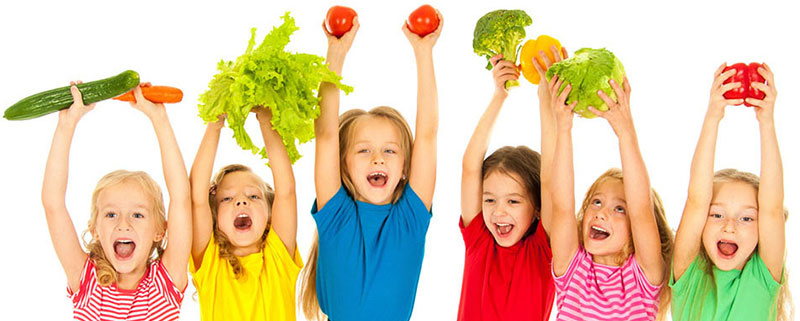 Did you know that kids need to eat 5 colors every day? Get kids excited about eating a rainbow with Today I Ate A Rainbow's games and advice. Your kids will be asking to eat a rainbow of fruits and vegetables everyday. Healthy eating habits start at home and the best way to set a habit is to make it enjoyable which is why we've turned healthy eating into a fun game that works!
Today I Ate a Rainbow History
Today I Ate a Rainbow was originally started by the Eat A Rainbow Project
The Eat A Rainbow Project was a kid and educator friendly nutrition education program for preschools, schools and community groups that utilizes something kids are already familiar with – a rainbow – to teach healthy food choices. Their approach was not only fun, but it is also easy to remember and apply.
When kids eat from a "rainbow" of fruits and vegetables, it ensures that they are getting a wide spectrum of vitamins, minerals and important plant nutrients. Using a rainbow as a nutritional guide is an easy, fun concept to teach and to learn which is a winning combination! Promoting and supporting the healthy growth and development of children is a shared responsibility among families and school communities. As children start to spend more time away from home and more at school, it is important to provide specific and practical guidance. Schools can serve as important access points for nutrition education and healthy eating practices. There is a strong push to bring nutrition education to schools and the Eat A Rainbow Project offers a simple and fun way to do that!
The Eat A Rainbow Project program benefited kids by:
teaching them the concept of eating a rainbow every day
engaging them with hands-on interaction with fruits and vegetables
providing a fun twist to nutrition education
offering tools to continue the learning and encourage healthy eating habits
instilling knowledge and skills that will last a lifetime